A FEW MILES FROM THE BIG CITY
Honky-tonk lovers, dancehall dreamers, wine tourists, and traveling gypsies, welcome to the historic 13-acre town of Albert, TX. Just 60 miles from the big city and an easy turn-off to the Texas 290 Wine Trail in the heart of the Texas Hill Country.
FROM AUSTIN
Albert is a straight shot West on 290, about 63 miles from Austin. Once you pass through Dripping Springs, "The Gateway to the Hill Country," rolling hills will dominate the horizon. You'll hit Johnson City and Hye a bit further down the road. Don't blink, because soon you're in Stonewall, where you take the turn-off toward Albert. Just follow the winding road and soon you'll be greeted by Albert's Icehouse and legendary Dancehall on your left.
GET DIRECTIONS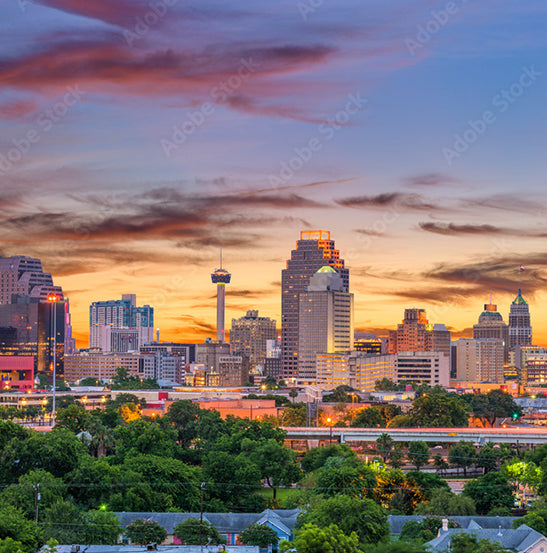 FROM SAN ANTONIO
While there's more than one way to get to Albert from San Antonio, we recommend the slightly longer route, along FM 1623, through Blanco. You'll enjoy 65 miles of the most scenic Texas Hill Country there is.
GET DIRECTIONS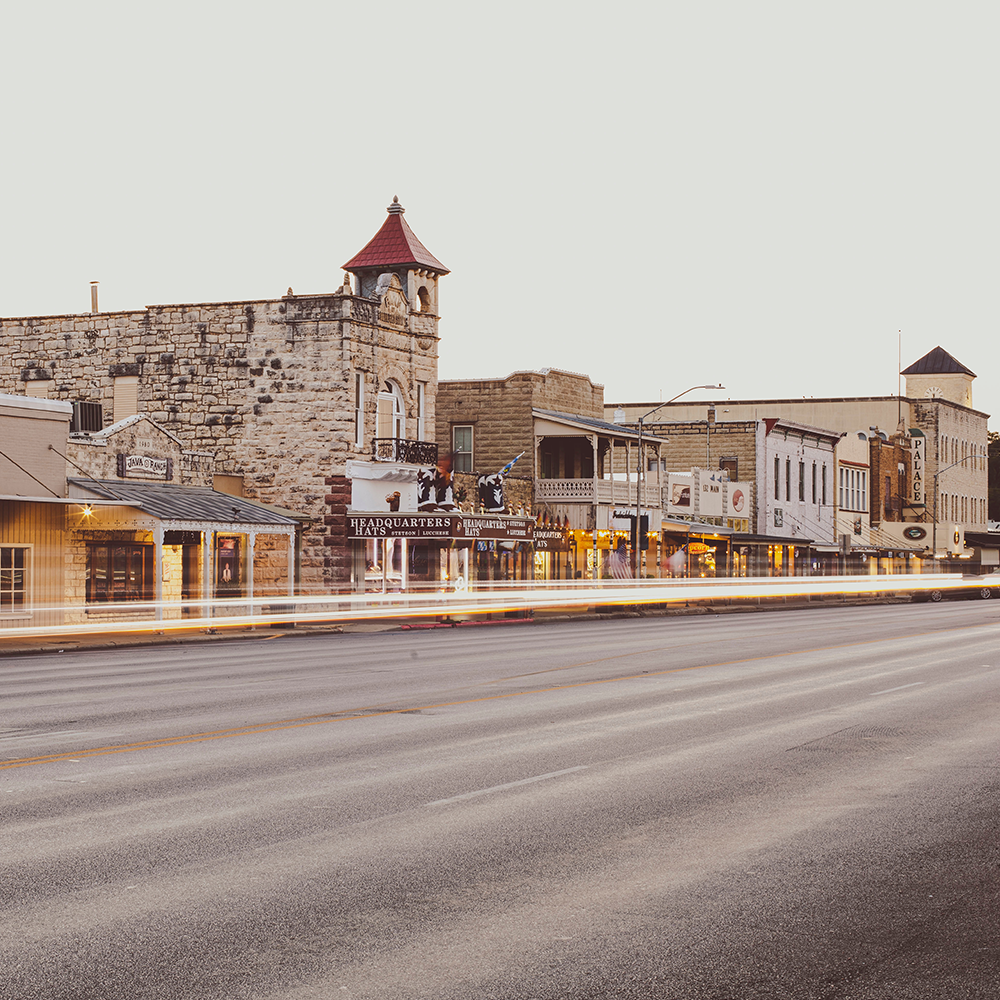 FROM FREDERICKSBURG
Albert offers a quiet escape from its sister city of Fredericksburg, which lies 30 minutes to the west. Whether you're stopping off between wine tours or yearning to spend a day under the legendary oaks, getting here is easy. Just take 290 east until you reach Albert Rd. Turn right and within minutes you're here, holding an ice-cold drink of choice.
GET DIRECTIONS
THIS WEEKS LINE UP