For Dancing & Romancing Since 1892
Let us welcome you to Albert, Texas — home to one of the oldest, most storied dancehalls in Texas. While the history of this 13-acre "town" might be a bit fuzzy, one thing is clear: More than 100 years after its inception, Albert remains an unforgettable destination for boot scooting and merrymaking. Stop on by and experience this legendary slice of the Texas Hill Country.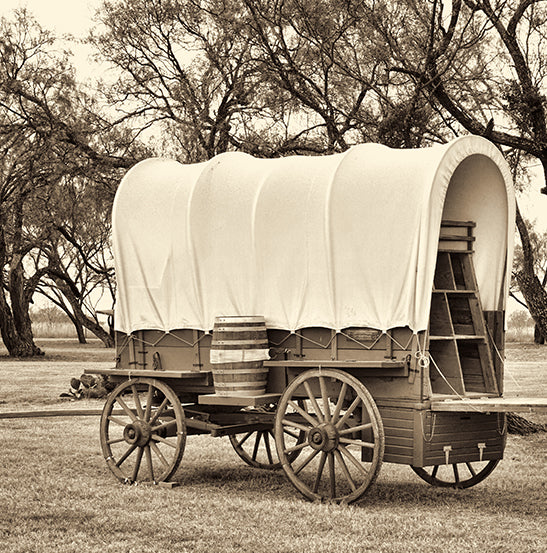 ALIVE WITH HISTORY
The town of Albert dates from 1877, when early settlers from Fredericksburg sought greener pastures for their livestock. Originally a stop on the Blanco-Fredericksburg stage line named "Martinsburg," the community was a preferred stop for drivers to change horses. The tiny town had a post office until 1886, when the mail was rerouted through Hye in Blanco County.
ALBERT & LUCKENBACH: ALL IN THE FAMILY
In 1892, Albert and Minnie Luckenbach sold their general store in Luckenbach, Texas and moved twenty miles east to Martinsburg. They opened a new post office, registered as "Albert," and established its first general store, which is now the Icehouse. That's how two legendary honky-tonk towns were named after Albert Luckenbach. You can guess which one is our favorite.
A PRESIDENT'S OLD STOMPING GROUNDS
Established in the 1890s to serve the rural Albert community, the Williams Creek School (aka the Albert School), was attended by the young Lyndon Baines Johnson. The area native is rumored to have played baseball and climbed the oak trees on the property. Today, the historic school building still stands just behind the Dancehall and hosts regular meetings of the Community Club.
DRAWING FOLKS IN FOR A CENTURY
In the 1920s, Max Beckman built the cavernous, tin-covered, wood-beamed Dancehall. With side flaps for ventilation during the summer, the venue became the community weekend gathering spot — hosting regional German brass bands, the Albert Echo Singing Society, and the Gillespie County Singing Festival. The Dancehall recently celebrated its 100th birthday, and shows no signs of slowing down.
A GHOST TOWN SOLD ON EBAY
Albert began a slow decline in the 1930s. The Dancehall fell silent and the old store famous for its ice-cold beer closed in the 1980s. Thankfully, the best was yet to come. Insurance broker Bobby Cave purchased Albert in 2004 and restored the ghost town to its glory. He opened an Icehouse in place of the general store, and in 2007, he put the entire town for sale on eBay! Albert sold, then changed hands twice more. Today, owners Chris Horne and John Hay welcome all to their little town.
STILL KICKIN' AT 100!
Over 100 years later, Albert has undergone thoughtful repairs and an overall facelift, preparing it for generations of community gatherings to come. Stop by when you're in the Texas Hill Country and enjoy Albert's century-long tradition of live music, ice-cold beers, and two-stepping under the live oaks. Open daily!
VISIT ALBERT